Bay City Rollers - Remembering Les McKeown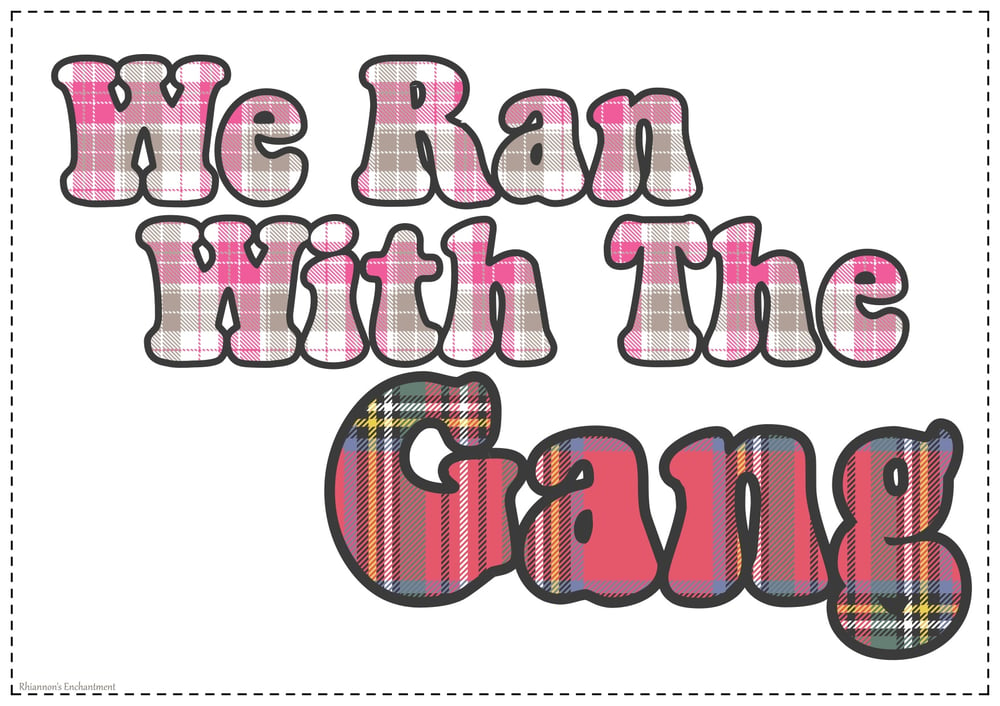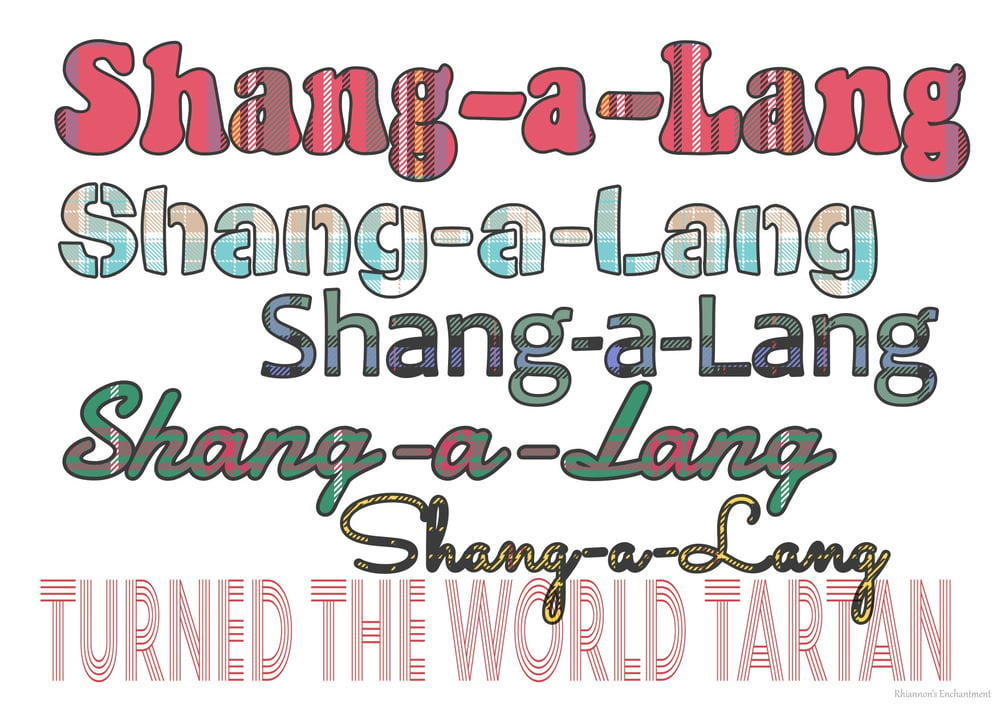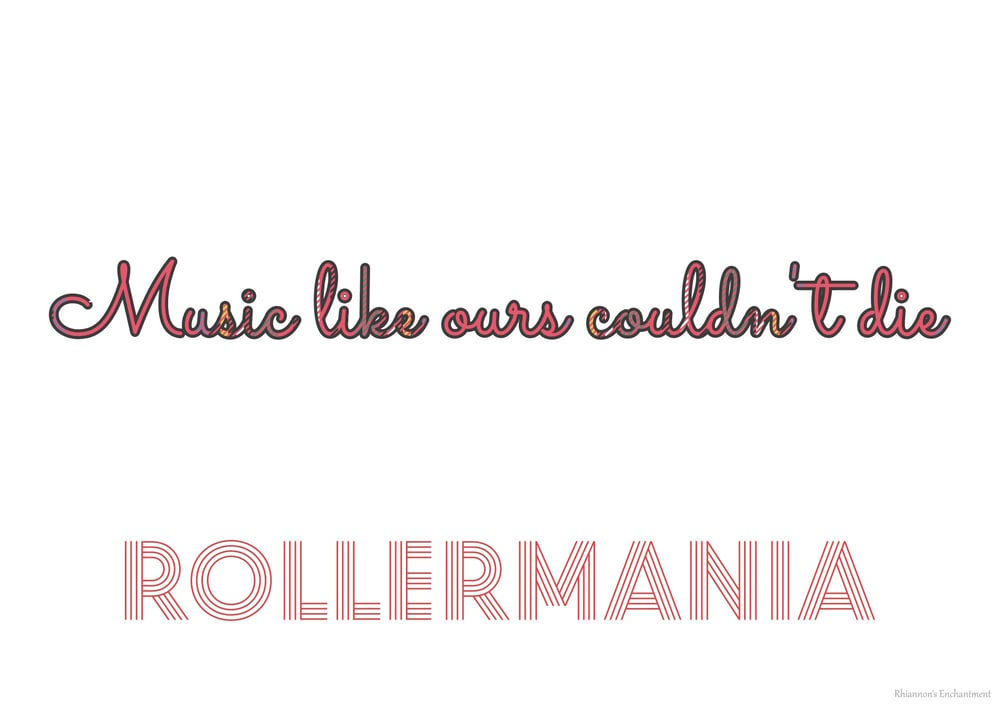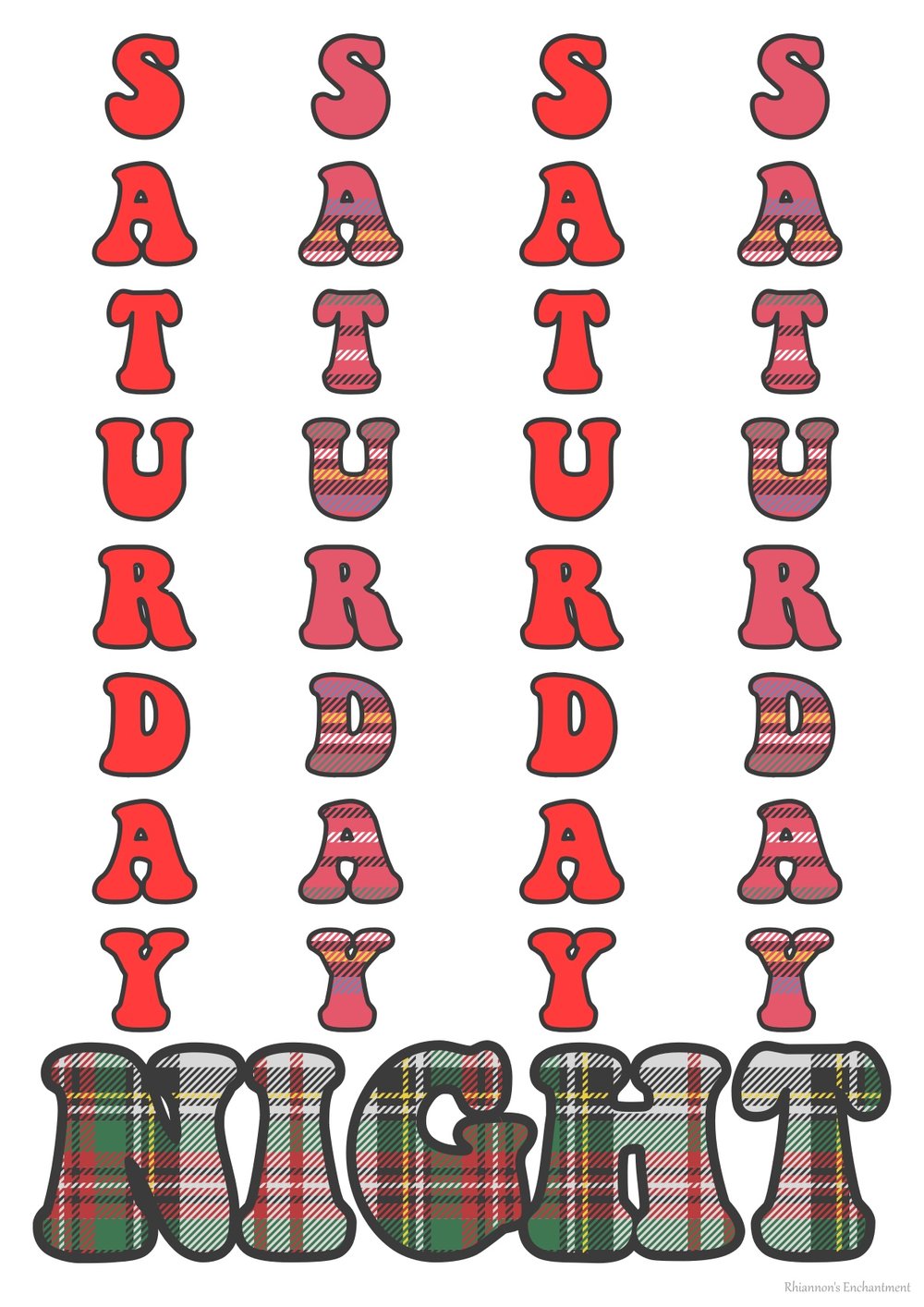 Edinburgh morns the loss of a son in the passing of Les McKeown, best known for being heart-throb of the Bay City Rollers.
To celebrate the band to made wearing tartan famous,
1. We ran with the gang
2. Music like ours couldn't die
3. Saturday night
4. Shan-a-lang
Sung by Bay City Rollers
🎶 Lyrics by Bill Martin and Phil Coulter 🥰
Unique concept watercolour prints with a nod to great musical artists and their beautiful songs. Let me know if you have any other songs in mind.
Printed on A4 silk 250gm Card
ANY 2 PRINTS FOR £15 - ADD WHICH 2 YOU WOULD LIKE IN NOTES
Framed Print are subject to additional cost and postage
Production & design by L. R. McVicar, Rhiannon's Enchantment