Sun Catcher - Double Screen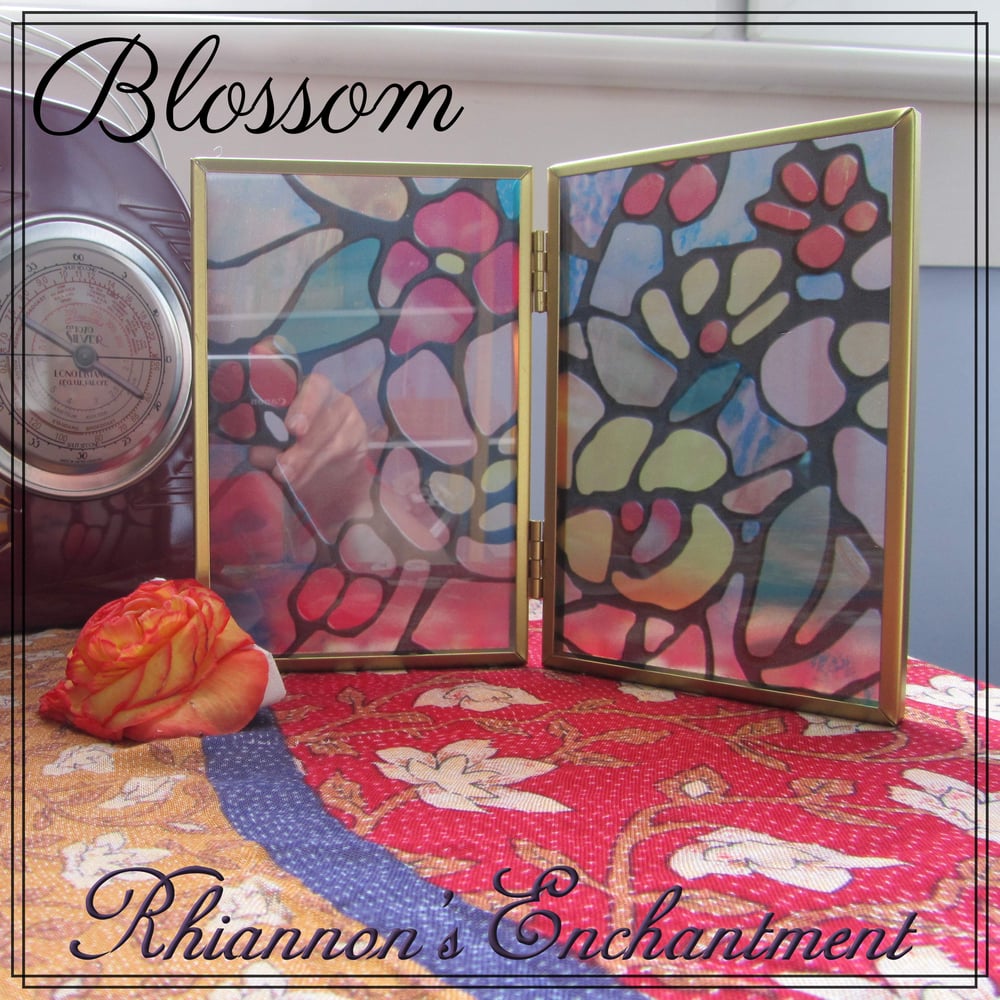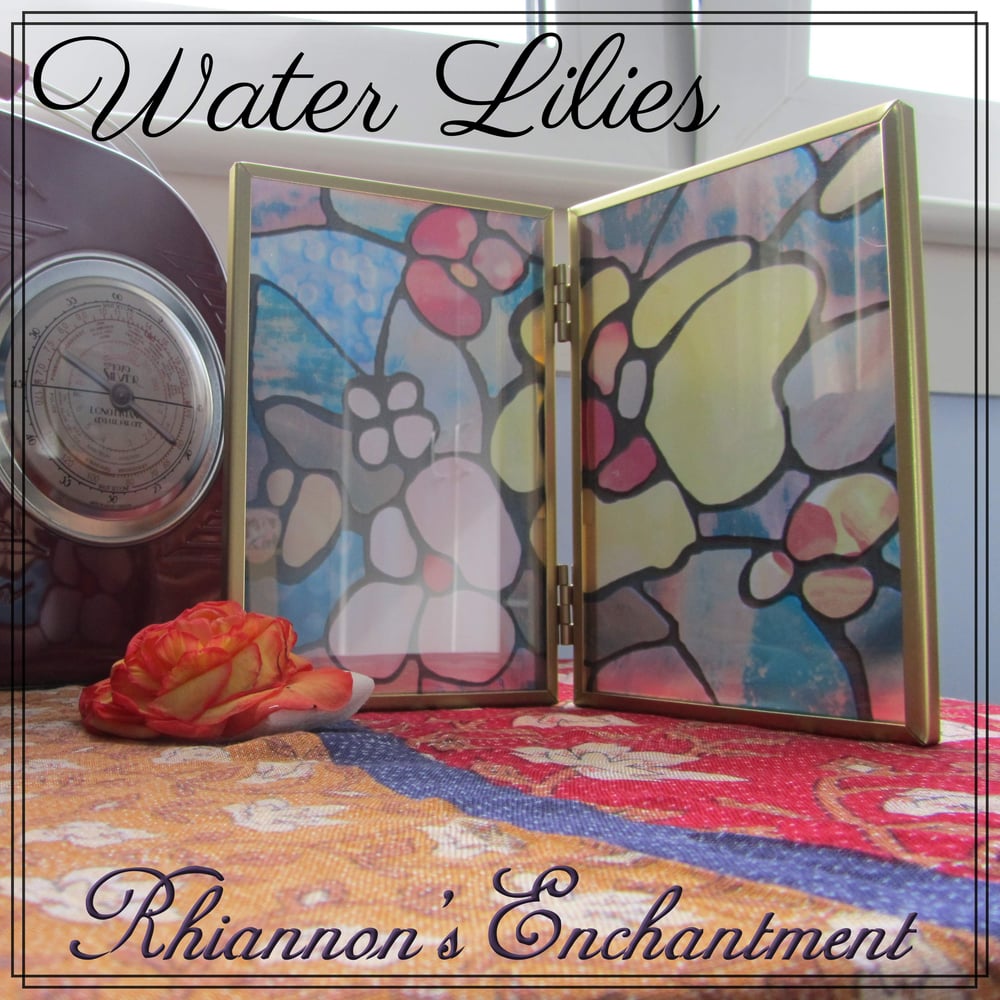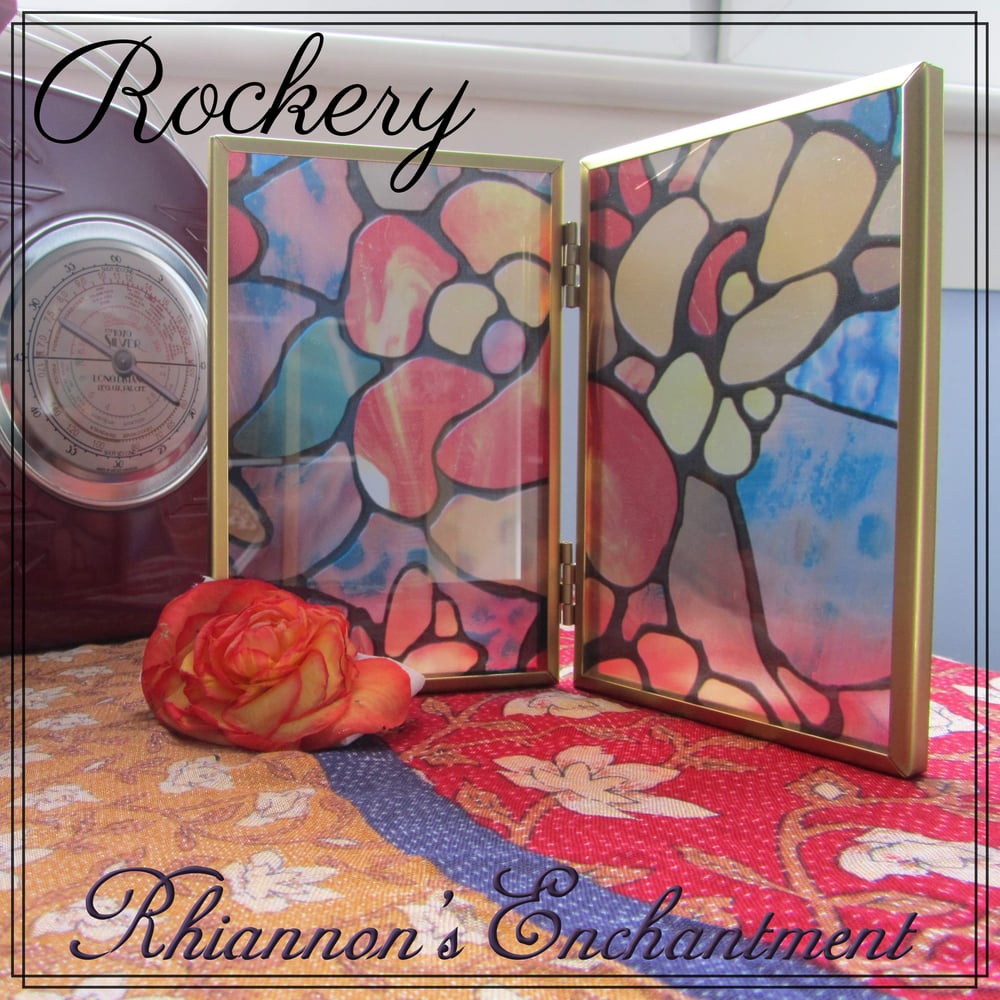 Hold on to those sun beams as long as you can with these framed sun catchers. Stain glass effect metal frames can be free standing or can be hug with a lovely removable chain. They can be left outside to brighten a corner or kept at home near your window for the full effect of daylight shining through. Each frame holds an individual design. Crafted by Rhiannon's Enchantment.
~ POSTAGE & PACKAGING ~
Wherever possible I seek to reduce postage & packaging costs and will offer hand delivery service close to Edinburgh. If you wish hand delivery please select NEW CALEDONIA during purchase.
Postage is available outside British Isles, please contact me to confirm price
Packaging used is always repurposed, recycled or recyclable