The Beatles 1 - Lyric Art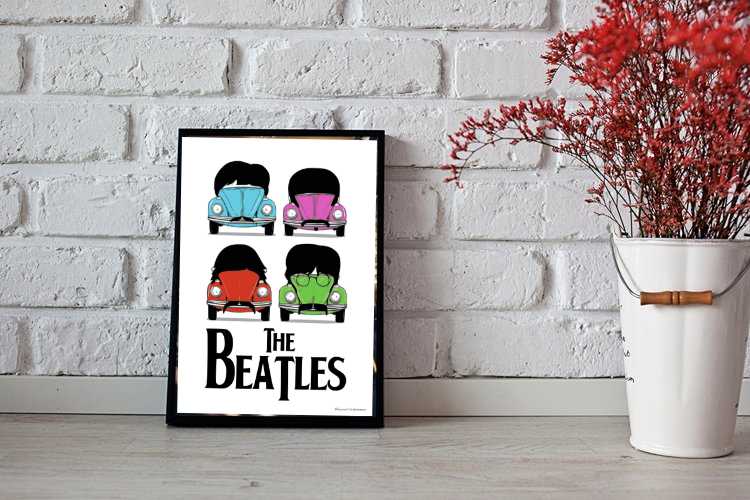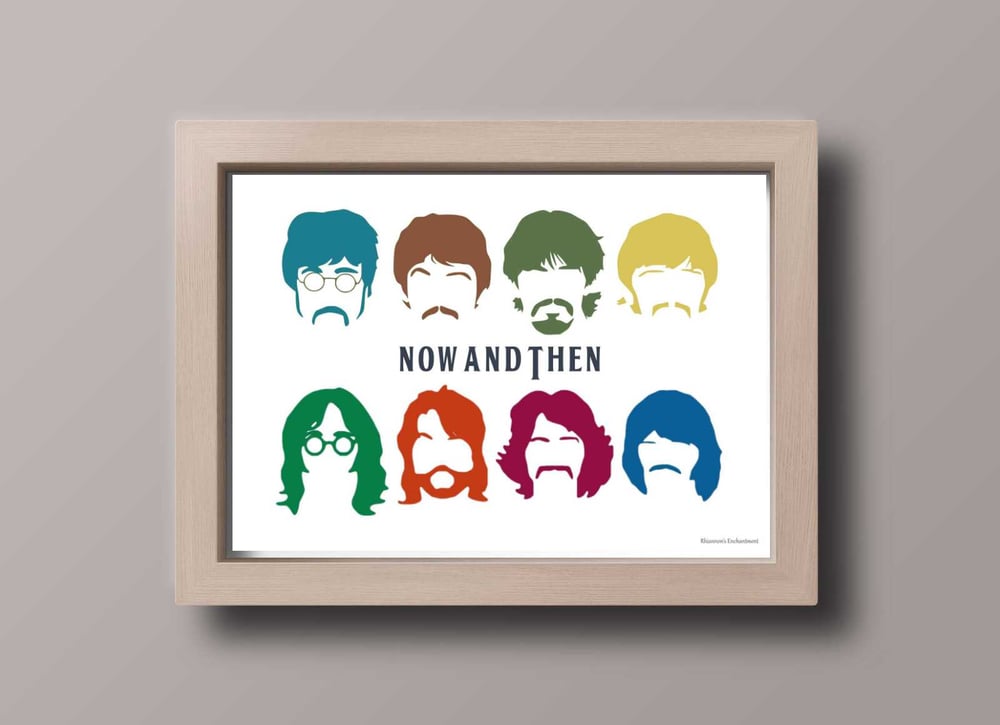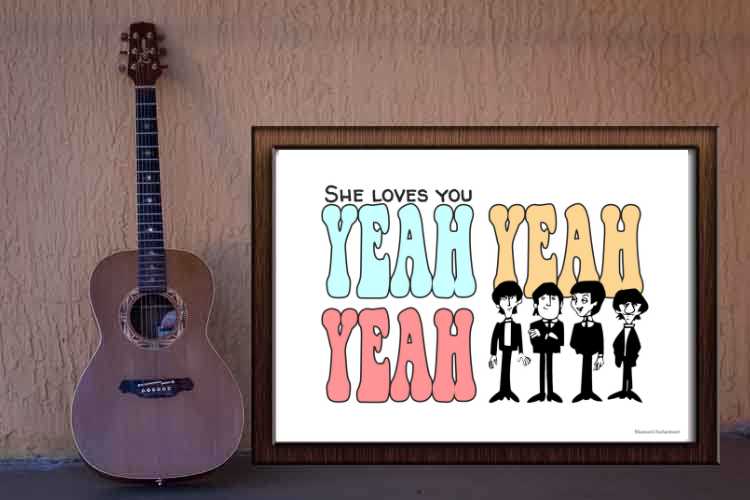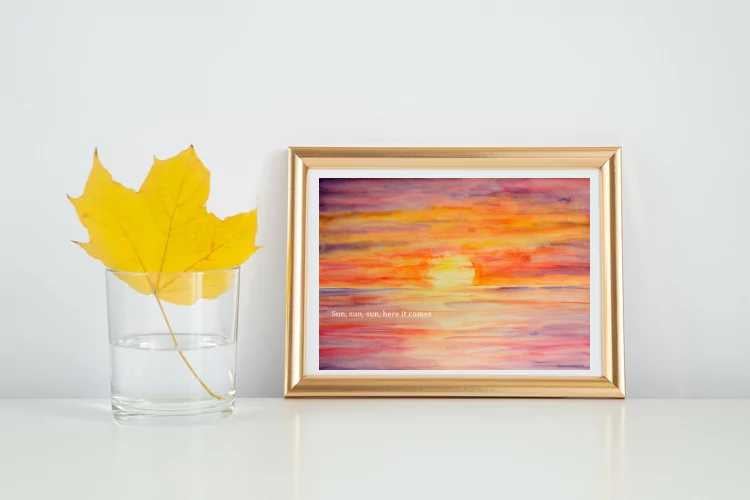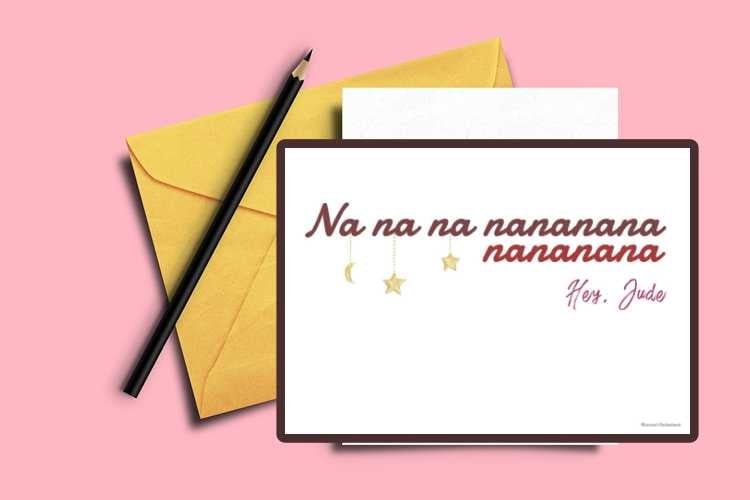 Beatlemania had turned us all crazy again. Please celebrate this precious and exciting time in musical history with us.
To celebrate The Beatles releasing their final album and unsurprisingly topping the charts with 'Now and Then'. We have some special lyric art.
Unique concept watercolour prints with a nod to great musical artists and their beautiful songs. Let me know if you have any other songs in mind.
Printed on A4 silk 250gm Card
ANY 2 PRINTS FOR £15 - ADD WHICH 2 YOU WOULD LIKE IN NOTES
Framed Print are subject to additional cost and postage
Production & design by L. R. McVicar, Rhiannon's Enchantment